India No 1 Solar Business School - Institute of Solar Technology, Regd. under NCT New Delhi, GOVT. OF INDIA
IST Bangalore
---
SOLAR POLICY FOR KERALA - Residential, Commercial & Industrial
1. NET METERING -
Net metering is a billing system that allows rooftop owners having solar system installed at their rooftop to sell any excess electricity generated from solar system to local electricity utility
Capacity - Min 1 kWp, Max 1 MWp
Conditions: Cumulative capacity of all solar systems installed in your area shall not exceed 30% of distribution transformer capacity in your area LT systems and 80% for HT systems.
---
Kerala's Solar target set at 1,870 MW by 2022
The total installed capacity of the state, all sources in the state included, is now just shy of 3,000 MW. The KSEB alone expects to complete 15 solar power projects with a total installed capacity of 9.2 MW in 2018-19. Majority of these are rooftop solar plant projects in schools, government buildings and local bodies. In addition to these, the KSEB has also launched paperwork on seven other solar power projects. Of the 200 MW Kasargod solar project, a 50 MW component is already functional. Moreover, the KSEB has also given conditional clearance for purchasing electricity generated at the proposed 170 MW solar project planned by NTPC Ltd at Kayamkulam, according to Electricity Minister M M Mani. ANERT pursues three separate schemes for generation of solar power using rooftop plants.
ANERT is now promoting the Renewable Energy Service Company (RESCO) model in the state for encouraging government hospitals and establishments to take up solar projects. The big attraction of this model, which is promoted by the Solar Energy Corporation of India (SECI), is the government agencies will not have to make any initial investment.
Testimonial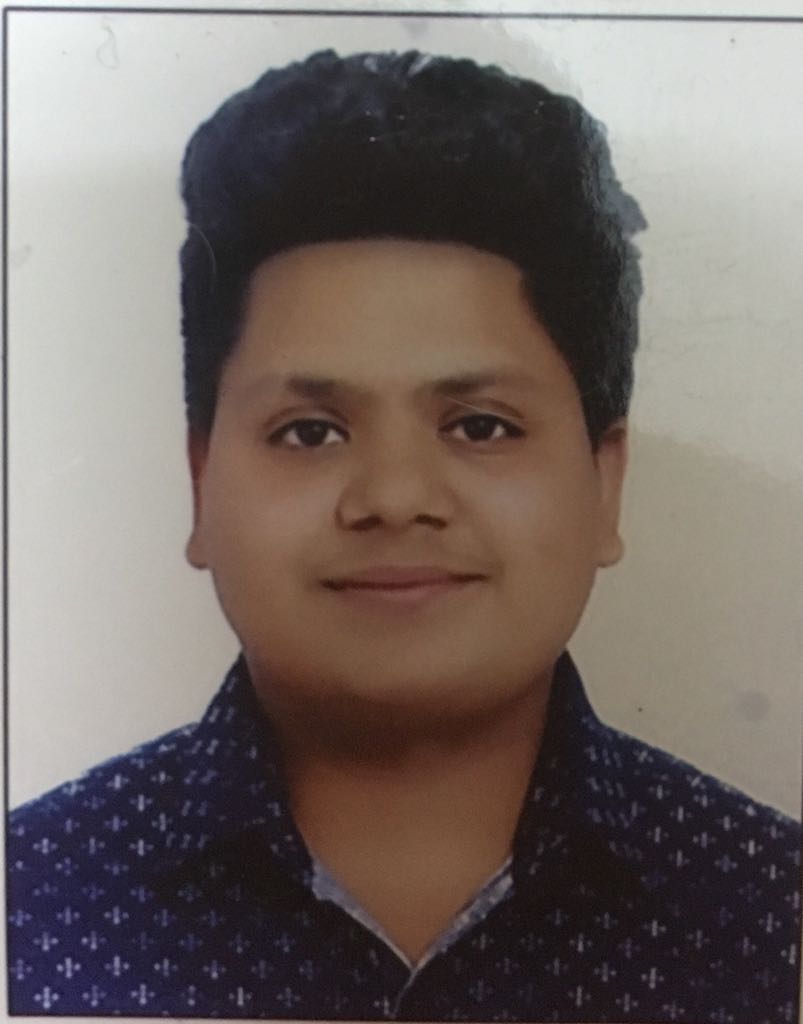 INSTITUTE IS GOOD AND STAFF IS ALSO GOOD
- KARAMDEEP SINGH,
Manager at Jalandhar Steel Industries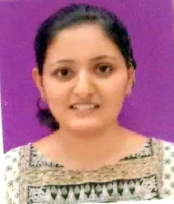 Lectures were taken very properly and detail information was given about all sides required for solar. Best institute for gaining knowledge for solar as well as gaining confidence in solar field
- Vaishali Karande ,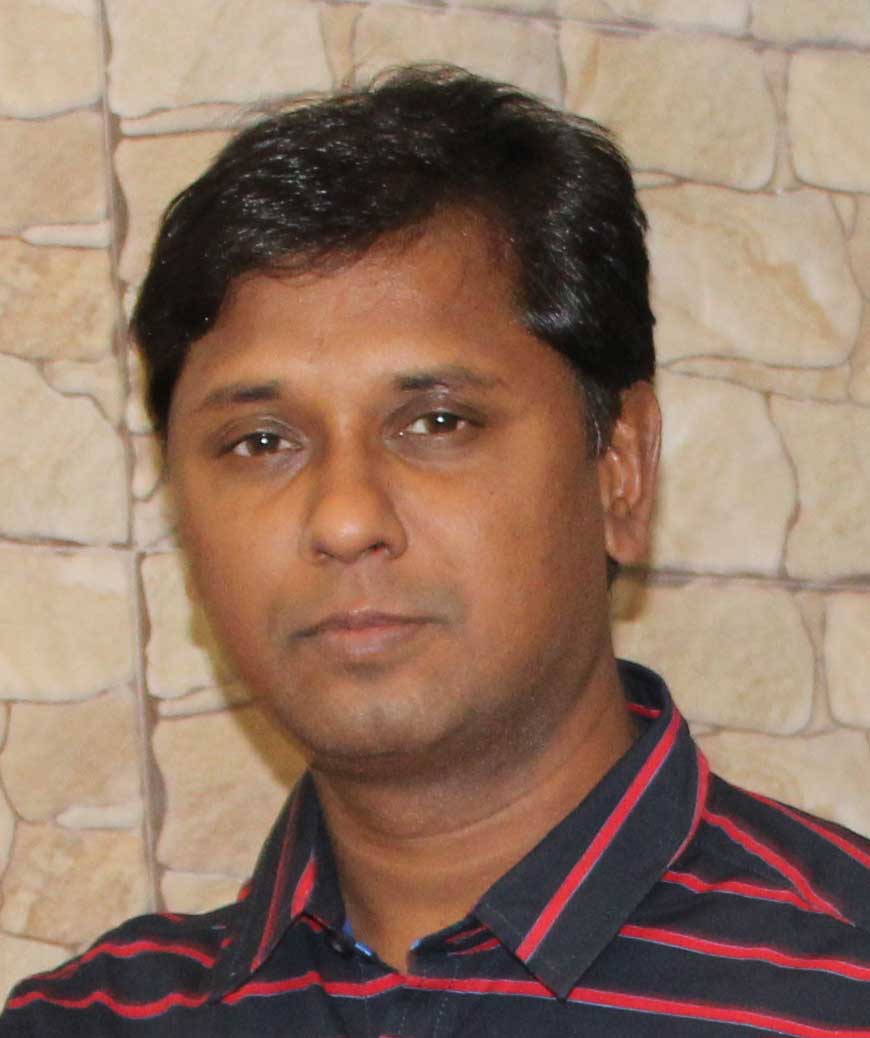 helpful lectures was on design, procurement, installation, panel and structure. its ok
- Kishor Mungelwar,
i3BI Energy (OPC) Pvt Ltd., Thane
Solar Engineering, Business Corporate and Installation Training for youth and professionals from
Kerala - Thiruvananthapuram, Kilimanoor, Kovalam, Varkala, Kollam, Karunagappally, Thiruvalla, Alappuzha, Kottayam, Pala, kochi, Thrissur, Guruvayur, Palakkad, Malappuram, Kozhikode, Vadakara, Kannur, Payyanur, Kanhangad, Kasaragod
Our Location
Institute of Solar Technology - Bengaluru Branch
Hands-on Lab Practical at Bangalore
Contact with Head Office
,

Add EV Products (Free Listing)
EVSEMart is an Electric Vehicle equipment directory that B2B and B2C companies can use. Customers can search for suppliers, distributors, manufacturers, vendors in Electric Vehicle industries. customers can quickly find what they want and get the sales process going.
Talent + Training + Teamwork = Startups Entrepreneurs Success Way
Talent:
Successful entrepreneurs are definitely born with traits that help them succeed. But it's rare that anyone is born with very high levels of all talents. If someone is born without a lot of natural entrepreneurial talent, support and development will help that person. Those with lower levels of talent will still benefit from support and development, but they likely won't achieve that same level of success.
Training:
The best way to learn is by doing. Through our structured, step-by-step curriculum of training and challenging business-building assignments, you become as the Founder of an enduring company.

First, attaining a deep level of knowledge, expertise and skill in a particular field could help lead to the start of a more sustainable, high-growth business.
Teamwork:
IST is a collaborative ecosystem, where people of all skill sets, backgrounds, and experiences share ideas, best practices, metrics, and feedback. Why? Because helping each other and sharing expertise leads to faster iteration, more efficient innovation, and faster market growth. So no matter how great the idea and how impatient the entrepreneur, IST can help build the basic skills, knowledge and connections people need to start something of value.